Here are just a few highlights of our trip to Israel and Jordan. I've realized we are sometimes rather indiscriminate about taking pictures, and also that context is key. Otherwise, half of the major landmarks and historical locations in the Middle East just look like brownish rocks!
On the Mount of Olives
At Caesarea
Really, this sign was on a stall in the marketplace in Jerusalem! We have no idea what they were selling.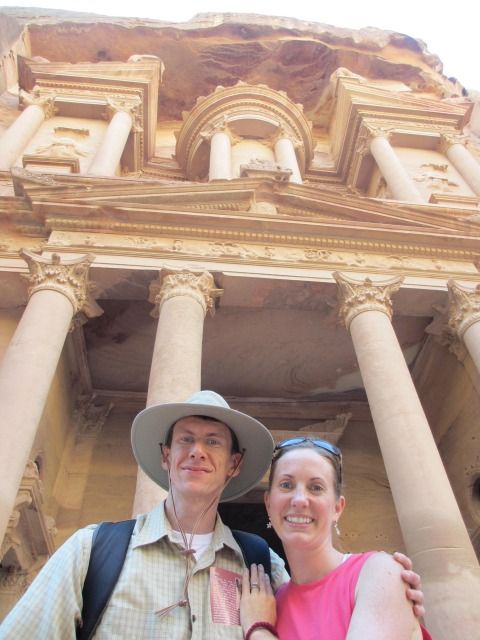 I'll give you one guess where this was taken!
Find the slideshow with titles and descriptions
here
. I promise, it's not overly long and I tried to make it not too boring!