Have I mentioned lately how much I LOVE my husband's job? My dear, intelligent, entrepreneurial Jeff has been offered a guest scientist position in Germany for two months. And, just like with Seattle, he has (of course) invited me along! What an incredible blessing this unexpected opportunity is!
This has been in the works for a few months, since we knew he was presenting at a conference in Prague and I was going to accompany him there. What began as a week in the Czech Republic has expanded to an additional seven weeks in Berlin at their federal institute to do research and form collaborations. It's all paid for and we get to pick the dates, set the agenda, everything!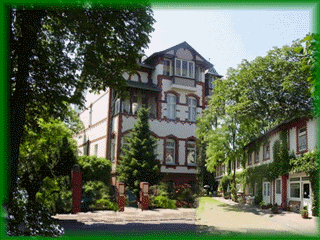 They're putting us up in an adorable historic villa that's been converted to self-catering apartments.It's right near all the public transportation lines and shopping districts, so it will be super convenient to come and go. I've even found a riding stable less than 3 miles away on the edge of the Grunewald Forest, so I'm hoping to partake of some of the authentic German classical riding instruction while there.
While Jeff is playing in the well-equipped labs and networking with international scientists, I'll be taking an intensive German course in the mornings and then experiencing the sites of Berlin.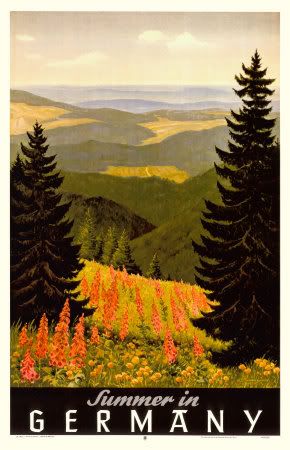 This feels like the realization of a dream from years ago. I always wanted to study abroad or work as an au pair or backpack through Europe, but I put those pursuits aside to push forward the fulfillment of other goals. I could never have imagined during those poor student days of cramming German and working in the stables to pay for riding lessons that I would one day be able to "summer in Europe" with my amazing husband and enjoy the language and culture of Germany!
Delight thyself also in the LORD: and he shall give thee the desires of thine heart. -Psalm 37:4