We've had a very full week of ups and downs. We had made plans to travel to Edmond, OK (by way of Arkansas to see family) to stay with friends for the big church weekend with socials, dancing, and the Jeremiah musical premier.
All that went very well and it was a wonderful experience. But in the midst of it, we received very bad news about our pet. DaVinci had not been himself the day before we left, and we thought perhaps the recently prescribed medication was affecting him. But we found out from the pet sitter on Friday that he was becoming increasingly weak and inactive. We had her take him to our vet, who found he was losing blood and going downhill fast. After bloodwork and x-rays were inconclusive, they transferred him to the regional emergency animal hospital for more tests and monitoring. By Friday night, he was pretty bad. An ultrasound revealed a large tumor on his liver had ruptured and was bleeding out. They had already tried IV fluids, and it wasn't helping. They did a blood transfusion through the night and gave coagulates to try to stop the bleeding, but he never stabilized. He wasn't in any pain and our pet sitter was able to be with him when he died Saturday the 29th shortly before noon.
We are heartbroken to be without our faithful companion of ten years, and it was so difficult to not be there with him and say goodbye. But he had a wonderful, healthy, full life and we are thankful for the time we enjoyed with him. We were able to bring his body home Monday and bury him under the beautiful tulip magnolia in the backyard. We will start the new calendar year without him, but we'll have a decade of fond memories to reflect back on.
DaVinci was...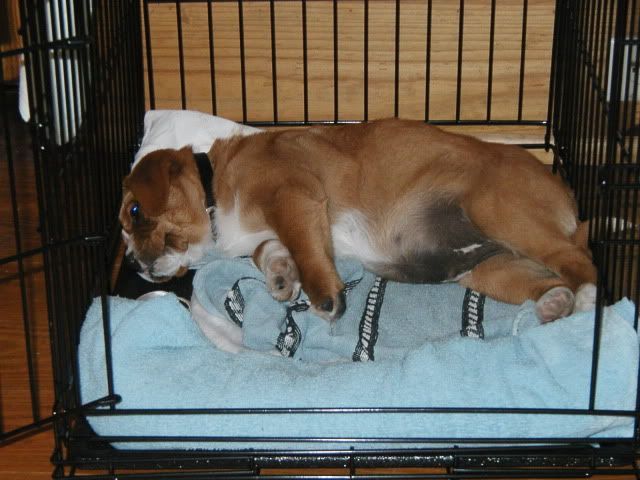 ...our big bellied baby
...always quick with a hug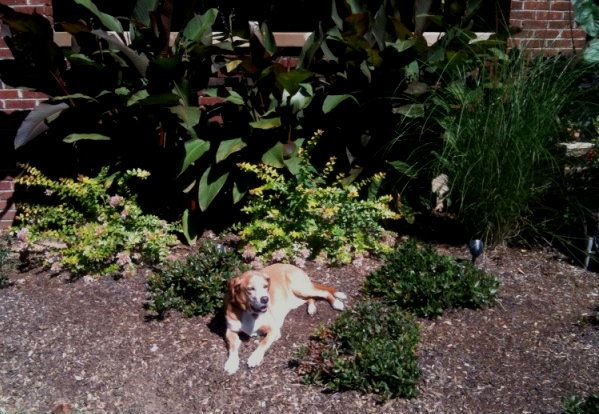 ...a natural weed barrier
...a good excuse for a nap
...a fabulous babysitter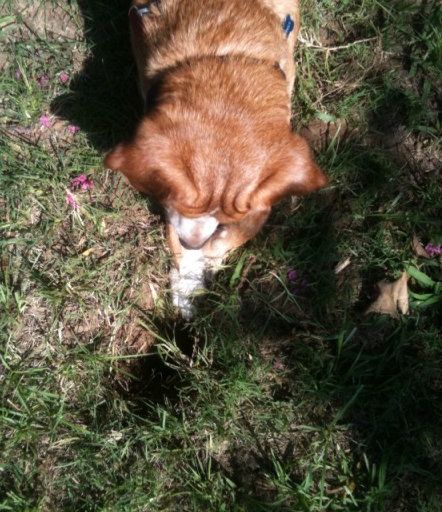 ...a patient chipmunk hunter
...an experienced remodeler
...never far from a toy
...frequently aspiring to new heights
...prone to stick his nose in
...our beloved friend who will be greatly missed